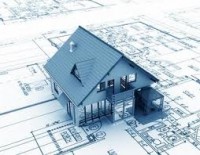 Welcome to Gregory Gray Associates
We are a versatile, independent, Town Planning Consultancy that can provide specialised or general advice tailored to meet your individual requirements.
We can assist you with:


We have an enviable track record obtaining permission for a wide range of commercial, residential, leisure and community developments as well as in influencing the plan-making process.
We work closely with professionals in the development industry including architects, highways consultants, landscape architects, ecologists and drainage engineers.
We pride ourselves on our ability to negotiate the right permission that clients want through the application process and at appeal.